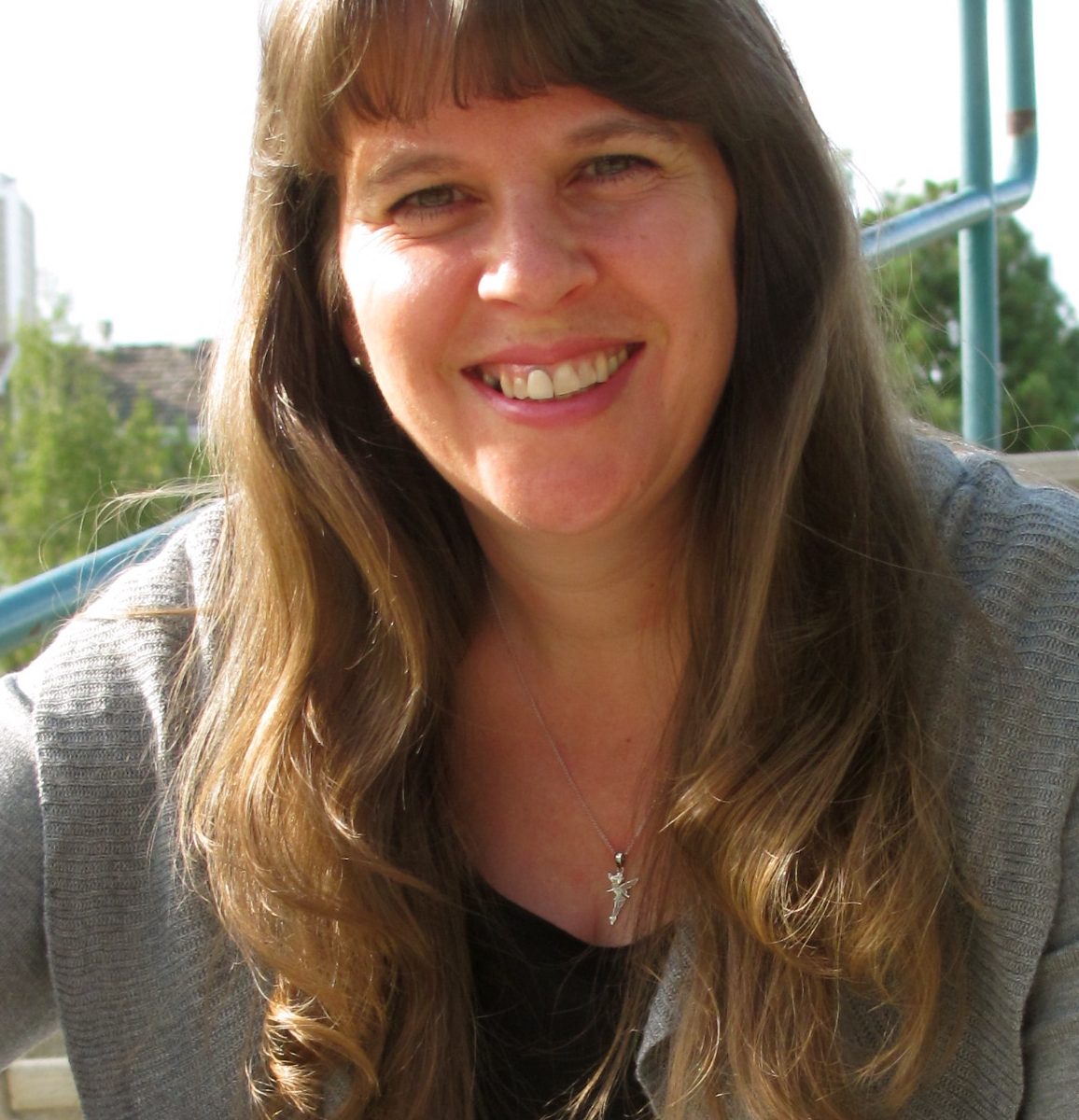 Bestselling, award-winning novelist Mary Davis has over thirty historical and contemporary titles. She's an ACFW member and has led critique groups for over two decades. Mary lives in the Pacific Northwest with her husband of thirty-seven years and one cat. She has three adult children and three adorable grandchildren. She enjoys playing board and card games, rain, and cats. She loves a variety of crafts like quilting, porcelain doll making, paper crafting, crocheting, and knitting.
Tell us about your newest book, Mrs. Witherspoon Goes to War.
Margaret "Peggy" Witherspoon is a thirty-four-year-old widow, mother of two, flying for the WASP. When her new supervisor, Army Air Corp Major Howie Berg, gives her an order she can't follow, sparks fly. In the course of her duties, Peggy learns of US soldiers being held captive in Cuba. She undertakes a daring rescue mission. She will need all her WASP skills to succeed and come out of this alive while trying not to ignite an international incident.
What inspired you to write Mrs. Witherspoon Goes to War?
My agent asked if I had a WWII story idea that might fit in with Barbour's Heroines of WWII series. I had to tell her I didn't. I knew women had done some military flying but didn't know the details, so I jump into some quick research. An idea started forming with a WASP (Women Airforce Service Pilots). I wrote a brief one-page outline of my rough idea. I knew I couldn't take too much time away from my contracted project to write a whole proposal if I was going to be told the publisher already had a story in the series about a WASP, which I assumed they had. Because who wouldn't want to write about lady pilots?  I wrote a proposal, and well…as they say, the rest is history.
How would you describe this book to someone in a 30-second blurb?
A WWII WASP (Women Airforce Service Pilots) embarks on an unsanctioned mission to rescue three US soldiers held captive in Cuba.
What genre do you focus on?
Historical Romance. I do like writing contemporary romance and other sub-genres of romance. I was writing both historical and contemporary romances when my agent at the time told me to pick one or the other. It was hard. I had recently won an award for a historical, had a couple of historical proposals floating around, and was contracted for a short historical series, so I chose historical romance. That was years ago. But that doesn't mean I haven't dabbled in various arenas. I currently have some contemporary ideas I'm exploring.
Why do you write?
I write because I believe the Lord has called me to write. Often, but not always, my characters drive me. The only way I can get them to stop pestering me, is to write their stories. They can be quite demanding.
Who is your main character, and how did you choose that name?
Margaret "Peggy" Witherspoon is a 34-year-old widow with two young daughters who flies for the Women Airforce Service Pilots during WWII. Sometimes there is a lot of attention and intention that goes into naming a character and it can take a long time to find just the right name. Not so with Peggy. I was pressed for time as I was under a quickly approaching deadline, and I need to shoot off a potential idea to my agent to see if the editor liked my premise. Peggy is a name that is appropriate for the era. Peggy is a nickname for Margaret. Then she needed a last name, and Witherspoon popped into my head. And I never looked back or contemplated any changes to her name.
What is your work schedule like when you're writing a book?
What is this schedule thing you speak of? I'm a bit free-wheeling when it comes to my schedule. I have always had to write in between interruptions. If I had a ridged time I had to write when my children were young, I would have been too stressed and frustrated. Now that they are all grown up, it still works for when Hubby wants to do something.
What is the hardest part of being an author?
Marketing. My brain isn't wired for marketing, but it is a necessary evil these days. I can spend all day frolicking with my characters and be energized. But it takes less than an hour of marketing to drain me of all my energy and wipe out all my creativity for the rest of the day or more.
What's the best part of your author's life?
Having so many friends who live in my head. I'm never alone, and I can manage the expectations they have of me. If I don't like what one character is saying to me, I can visit with another.
What's one thing your readers should know about you?
I'm a slooooooow reader. Reading has always been a challenge for me because I'm dyslexic. So what in the world am I doing being a writer? I guess God has a sense of humor. He wants me to depend on Him. I can't do this writing thing in my own strength. He is strong in my weakness.
How have you changed or grown as a writer?
Have I? I guess I'm better at English and some spelling. Pretty much, I can't spell my way out of wet paper bag to save my life. I'm more confident in my writing. I know some of the things that work and why.
What is your favorite pastime?
Crafting. I love doing stuff with my hands and creating things. My crafting interests include sewing, quilting, clothes making, porcelain doll making, crocheting, knitting, paper crafting, and more.
Do you have other books? We'd love to know.
I have been published for over 22 years. https://www.amazon.com/Mary-Davis/e/B00JKRBJKE/ref=sr_ntt_srch_lnk_1?qid=1513048567&sr=1-1
What are you working on now?
I'm currently editing book 5 in my Quilting Circle series. I'm also editing/rewriting a novel a family member wrote in the 1990s. She has passed away, and her sister gave me the novel to do with whatever I want. I plan to self-publish it once I'm done with it. I'm also planning to get back to a contemporary Christmas novella I've been wanting to finish.
Website: https://www.amazon.com/Mary-Davis/e/B00JKRBJKE/ref=sr_ntt_srch_lnk_1?qid=1513048567&sr=1-1
Link to book:
https://www.amazon.com/Mrs-Witherspoon-Goes-Heroines-WWII-ebook/dp/B09FP8Y3G8/ref=tmm_kin_swatch_0?_encoding=UTF8&qid=1642528465&sr=1-1
Social media links:
Newsletter: http://eepurl.com/dekl_5
FB Reader Group: https://www.facebook.com/groups/132969074007619/
Amazon: https://www.amazon.com/Mary-Davis/e/B00JKRBJKE/ref=sr_ntt_srch_lnk_1?qid=1513048567&sr=1-1
GoodReads: https://www.goodreads.com/author/show/8126829.Mary_Davis
BookBub: https://www.bookbub.com/authors/mary-davis
Blog: https://marydavis1.blogspot.com/