Meet author Sherry Kyle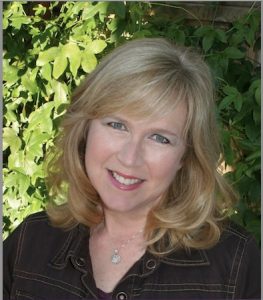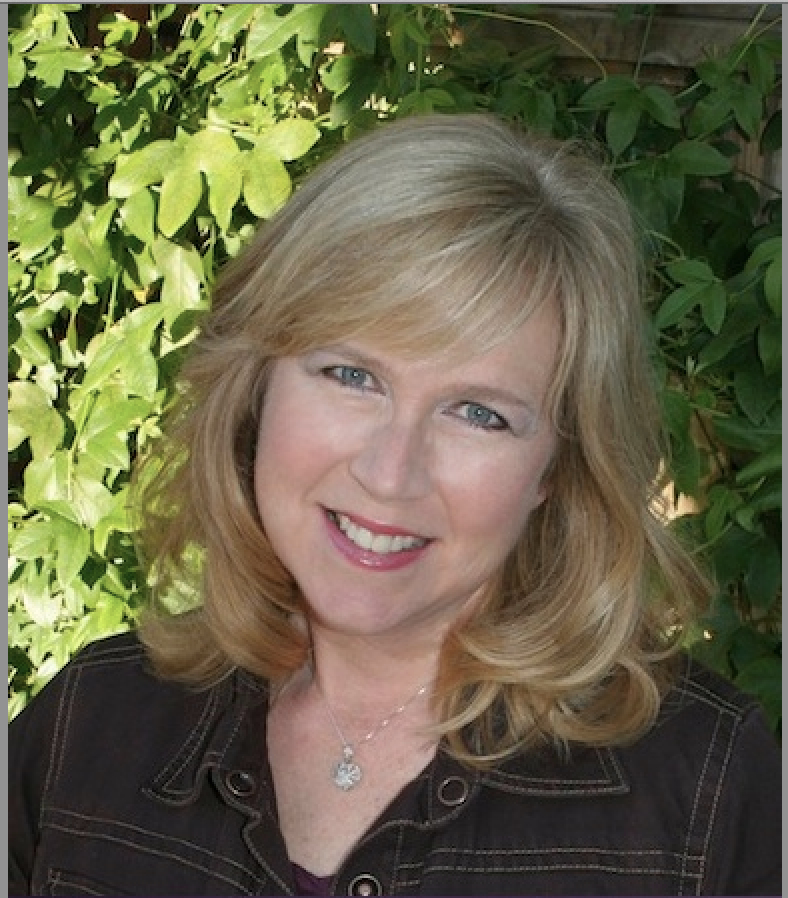 Sherry Kyle is a novelist and the award-winning author of The Christian Girl's Guide to Style and Love, Lexi: Letters to God. Her newest title is True Heart Girls Devotional: God's Promises for Me! Sherry lives with her husband and four almost grown children on the California coast. When she isn't writing, she enjoys walking with friends and decorating her beach home.
Tell us about your newest book.
True Heart Girls Devotional: God's Promises for Me! is for girls ages eight to twelve years old. Readers will enjoy stories about girls their age, as well as games, quizzes, recipes, and crafts that will help them discover God's promises in the Bible that will make a difference in their lives and help them deal with the sometimes-overwhelming emotions that come with growing up. The suggested Bible reading will point readers to God's word and help them dig deeper into each promise, and tween girls will identify with the five main characters as they grow through life's experiences.
What genre do you focus on and why?
Recently I've been focusing on juvenile nonfiction. In the past year and a half, God has blessed me with four contracts in this genre—two work-for-hire projects from Zondervan, The Adventure Bible Book of Daring Deeds and Epic Creations: 60 ultimate try-something –new, explore-the-world activities and a 365-day devotional in the Adventure Bible line, as well as two books in the True Heart Girls Devotional series.
Why do you write? What drives you?
I love to write books for kids that point them to God and His Word through relatable stories and fun activities. I have a tender spot in my heart for the tween age group because that is the time in my life that I accepted Jesus into my heart. Besides, writing for middle graders is a blast!
What does a day in your writing world look like?
I usually check e-mail and social media in the morning, then dive into writing around 10 a.m. until 3 p.m. My goal is around 1,000 words per day, depending on what I'm working on. No matter if I meet my goal, I always leave time to take a walk (while listening to an Audiobook) before making dinner.
What is the hardest part of being an author? Why?
The hardest part for me about being an author is that writing is a solitary endeavor, for the most part. I'm an extrovert by nature, and need people to energize me. To help with that, I plan times to meet with friends for a walk or coffee so that I don't become lonely.
What's the best part of your author's life? Why?
The best part about being an author is the friendships I've made through my readers and the writing community. I love receiving their e-mails or positive reviews, letting me know they've enjoyed my books. There's nothing like it!
What is the craziest thing you've experienced as an author?
The craziest thing that I've experienced as an author happened at a writers conference. I was talking to the woman beside me at a meal and discovered that her daughter's favorite book was The Christian Girl's Guide to Style, my first nonfiction book for girls. Her daughter kept my book under her pillow to read at night! It was super fun to meet this mom and encourage her with her writing throughout the conference.
What are you most proud of?
I'm most proud of my family. I have been married to my college sweetheart for thirty years, who I love with all my heart, and together we have four amazing kids between the ages of 18-25. Each child is a blessing and a miracle.
What is your favorite pastime?
My favorite pastime is decorating my beach house. I recently chalk painted a cedar chest a pretty blue, and reupholstered some outdoor metal chairs I purchased from Craigslist. You can usually find me strolling through an antique store or surfing Pinterest to get ideas for my next project.
Do you have other books? We'd love to know.
Besides writing for middle graders, I also have four novels in print, two contemporary women's fiction (Delivered with Love and The Heart Stone) and two historical romance (Watercolor Dreams and Road to Harmony) set in the early 1900's. All my novels are located in California and have romance with a hint of mystery.
What are you working on now?
I am working on book 2 in the True Heart Girl's Devotional series titled Thinking God's Way. This book is full of stories, activities and crafts that focus on finding true joy by thinking about what God says is important in Philippians 4:8. This book is set to release in September 2019.
Website: www.sherrykyle.com
Link to book: https://bit.ly/2IM4t3C
Social media links:
You can visit Sherry at www.sherrykyle.com, Facebook, Twitter, and Pinterest.
Follow me on social media!