Tammy Kirby on the Victorian Age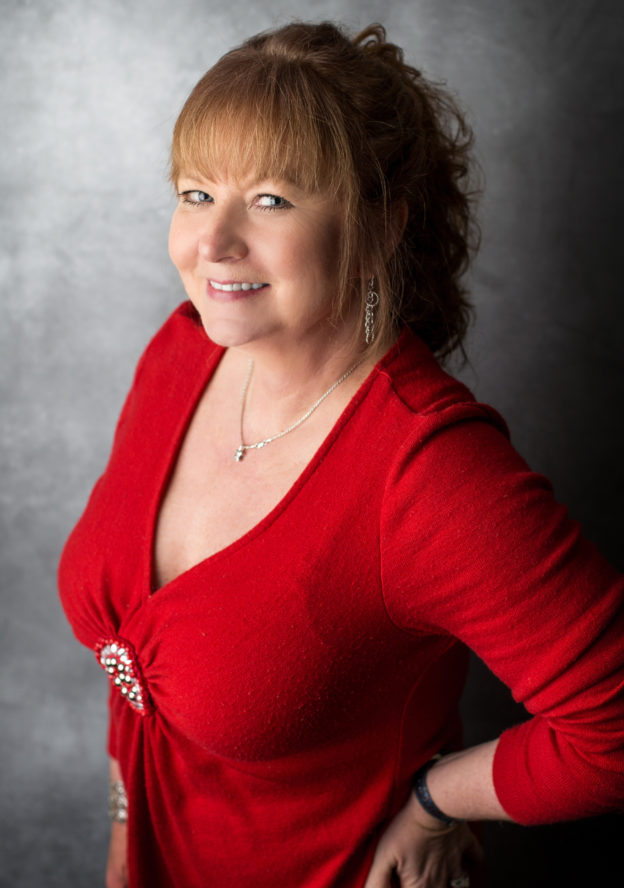 Tammy Kirby holds an Associate Degree in Registered Nursing, a cosmetology license, and the title author. She uses her writing to reveal God's love and forgiveness through characters from hundreds of years in the past, who face the same problems people face today. Taking broken heroes and heroines and showing them this truth is her mission. Tammy lives with her husband Roger in Northeast Louisiana.
Tell us about your newest book.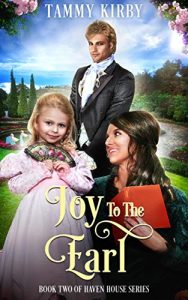 Joy to the Earl is the second of a five book series on sex trafficking in Victorian England. Abbigail Thorne thinks she has everything in hand until she is betrayed by the two people she loves most. She must decide to forgive or lose everything she holds dear. Chase Montclair, Earl of Waverly, is thrown into a tailspin when his past rises to confront him. He is forced to choose between the wife he loves and the child who needs him, all while battling an addiction to alcohol.
What genre do you focus on and why?
Inspirational Historical Romance. I love all eras but my favorites are Medieval Scotland/England and Regency/Victorian. Why? Because I am an old soul who believes there is something magical about the past. If time travel were truly possible, I have no doubt I could be dropped into the past and thrive.
Why do you write? What drives you?
It is my ministry. I write because I want to get His stories out there for those who need to hear about His grace and mercy. I am driven by the desire to accomplish His will while there is still time.
Who is your main character, and how did you choose that name?
Abbigail Thorne is the heroine. She is named after one of my granddaughters. Chase Montclair, Earl of Waverly, is the hero. I don't remember from where he evolved. He is a secondary character in the first book of the series.
What does a day in your writing world look like?
I work twelve hour shifts, so I am not one who writes daily. On my days off I may write eight to ten hours in my office or if the weather is pretty, on my front porch.
What is the hardest part of being an author? Why?
The hardest part I guess would be writing something I think is really brilliant and having my editor tell me they didn't use that word until 200 years after the time period I'm writing in. Trying to find a word that matches in the correct era can take hours to research which pulls away from my writing time. Alas, it is a necessary evil.
What's the best part of your author's life? Why?
Hearing my books kept my readers awake and when they tell me it changed them somehow. Why? Because it gives me a sense of completion that only comes from a job well done. It lets me know my obedience and hard work is not in vain.
What is the craziest thing you've experienced as an author?
This series is a bit controversial as it deals with sex trafficking and death. In the beginning, I faced a lot of adversity from editors and publishers. Several wanted me to change it, white wash it, if you will. But God wouldn't let me. Self-publishing as a new author was a scary thought, but once I stepped out, He led the way.
What are you most proud of?
I guess that would have to be seeing what God downloaded into me in print in spite of the enemy's attempt to stop it.
What is your favorite pastime?
That would be writing and reading.
Do you have other books? We'd love to know.
I do. His Grace Forgiven is the first book of the Haven House series and I have a medieval time travel short story Saving the McKinnon.
What are you working on now?
I'm having a ball working on the third book in Haven House, Vengeance is Mine Saith Mi'Lord. This is Nick's story. You meet him in Joy To The Earl. As you probably have already guessed from the title, he's having a little difficulty forgiving. I am also doing another time travel short story, Three Crowns of Dunstaffnage. It's a little different in that it is the second half of a short story I am writing with Carole Lehr Johnson. Two friends time travel from the same place in Scotland at different times.
Website: tammykirbyauthor.com
Link to book:https: //www.amazon.com/dp/1731187270
Social media links:  https://www.facebook.com/tammy.kirby.311
Follow me on social media!