Meet Larry W. Timm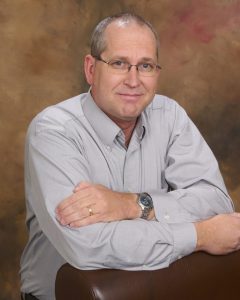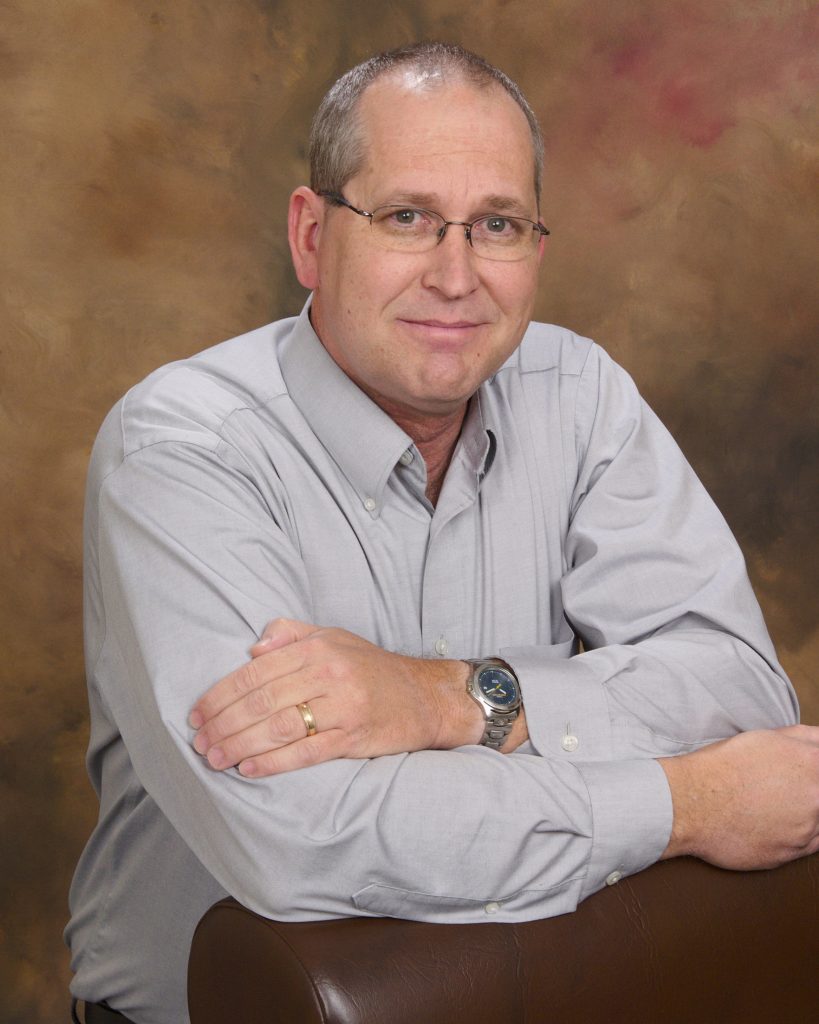 Larry W. Timm is a husband, father, and preaching minister. He loves creating stories with heart, soul, and high doses of adrenaline.
Tell us about your newest book.
Murder for Emily's Sake is a story about how the gift of life is not only God's most sacred gift, but one of His most fragile as well. The story follows the lives of three women being stalked by a man who blames them for the death of his teenage daughter, Emily. On a moonlit night in Wichita, Kansas, a tormented father stands by the grave of his teenage daughter, Emily, and makes a chilling vow to avenge her death. Once he gets his hands on the three women he holds responsible for his daughter's death, they will regret the day they met Emily outside the abortion clinic. He will expose a dark secret. He will bury them, as he buried Emily. Bury them alive. And after their caskets are in the ground, they will die…for Emily's sake.
What genre do you focus on and why?
I write suspense fiction because that is what I like to read. I love the tension, danger, action, and twists and turns of suspense. The old axion is "write what you know." My wife would probably agree that is why I don't write romance.
Why do you write? What drives you?
I love the power of story and that love drives me to put my heart and soul into crafting stories that will illustrate truth. Our Lord Jesus used stories—many of them quite gritty and suspenseful—to grab people by both sides of their brains and engage them with truth that called for action and response. I am intrigued by the task of communicating God's truths, whether it be by preaching, teaching, or writing. Yes, I want to entertain in a way that holds a reader's attention, but I also want to bring them face-to-face with truth that leaves them thinking.
Who is your main character, and how did you choose that name?
Lindsay Birk is the main character (but there are several other characters who are major characters also). I've dedicated this book to my daughter, Jayne. Lindsay is her middle name.
What does a day in your writing world look like?
My responsibilities as a pastor keep me busy, so I carve out time to write wherever I can find it. Those times seem to be on evenings (when I'm home) and on my day off (Friday). But when I do get to write, I just start and "let 'er rip." I don't outline or prepare any plot plan in advance, so I will write for a while, then go back and revise, interspersed with pacing, mumbling, and several unnecessary trips to the fridge. Often, I will stop to think about something that comes up in the process of writing whatever chapter I'm working on, and do some research to make it better.
What is the hardest part of being an author? Why?
I suppose this changes from time to time, but I'd say the hardest part of being an author for me right now is finding ways to market and promote my book. A close second would be finding ways to engage people so they will be as passionate about reading my book as I was about writing it.
What's the best part of your author's life? Why?
I love writing and revising. It really gets my juices flowing! Seeing a story idea take shape and get into the hands and hearts of readers is wonderful. I love to process of writing, but I don't write just to write, I write to be read. So, when someone tells me they're reading my book, it thrills me.
What are you most proud of?
Being my wife's husband, my children's dad, and my Lord's follower.
What is your favorite pastime?
Spending time with my family and reading are my favorite things. I'm also a fan on the Kansas City Royals and the Minnesota Vikings, though both teams test my emotional stability and mental well-being.
What are you working on now? We'd love to know.
I am in the process of revising my second stand-alone novel and hope to pitch it to a publisher soon. It is about the persecuted church and the cost many pay to follow Jesus.
Website: www.booksbylarrywtimm
Link to book: there are links on my website
Social media links: Twitter: @larrywtimm
Follow me on social media!