Susan Page Davis on mail-order brides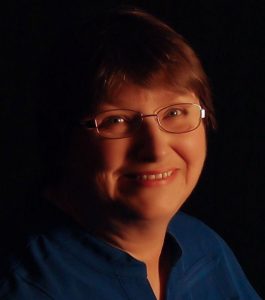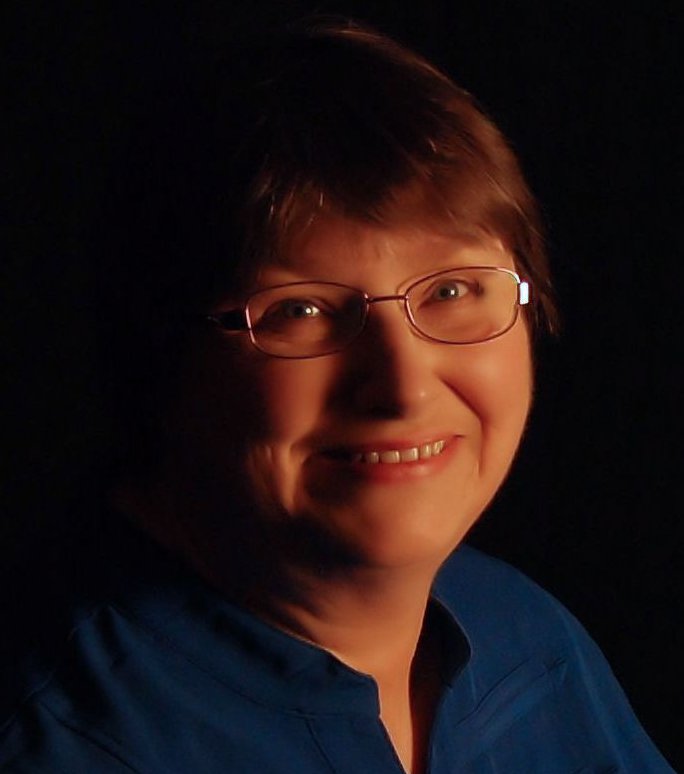 Susan Page Davis is the author of more than eighty novels and a winner of the Carol Award, two Will Rogers Medallions, and 2 Faith, Hope & Love Chapter Readers' Choice Awards. A native of Maine, she now lives in western Kentucky.
Tell us about your newest book.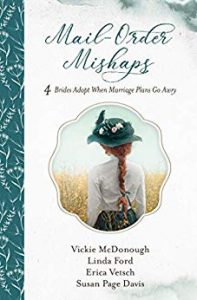 "The Bride's Dilemma" is part of the new Mail-Order Mishaps collection, about four mail-order brides whose plans went awry. Eve arrives in Cheyenne to learn that the man she came to marry is in jail, accused of murder. Should she get on the next eastbound train, or has God brought her here to save Caleb's life?
What inspired you to write "The Bride's Dilemma"?
When I was asked to be part of this collection, I thought about what could go wrong for a young woman in the nineteenth century who thought she'd found the ideal husband—a man she'd never met. Probably more than one mail-order bride learned her husband had committed crimes. But in my story, Eve's intended is accused and she has to decide whether or not she really has faith in him.
What genre do you focus on and why?
I write a lot of historical romances, and many of them include mysteries. I also write contemporary mysteries and romantic suspense. I love the variety, and I choose the genre and setting that seems best for each story.
Why do you write? What drives you?
I've always enjoyed creating stories, since I was a girl. As an adult, I worked as a nonfiction writer, but once I tried writing fiction, I knew it was my niche.
What is your work schedule like when you're writing a book?
When I'm on a deadline for a publisher, I usually write 2,000 to 3,000 words per day during the week. I start in the morning by eight o'clock. In the afternoon, I usually do writing-related tasks such as revising, interviews, and other promotion. This afternoon I'll be preparing for a speaking engagement.
What is the hardest part of being an author? Why?
To me the hardest part is promoting my work. I'm a writer, not a publicist. I'm so thankful for companies like Barbour Publishing, who produced this collection. They do a wonderful job of promoting and marketing their books, and they help authors participate in the process. For books I produce independently, the burden is completely on the author.
What's the best part of your author's life? Why?
It's being my own boss and not having to deal with the hassles of working outside the home. I can keep my schedule flexible and work the hours that are best for me.
What's one unusual fact about you?
I am a certified farrier. Although I haven't shoed a horse in many years, the knowledge and experience comes in very handy for the westerns I write.
How have you changed or grown as a writer?
I can see a big difference in my work now from my early books. It's a compilation of many small things I've learned over the years. I try to make each book the best it can be.
What is your favorite pastime?
I've always enjoyed handcrafts. I like making things. I also enjoy family history, and of course, reading.
Do you have other books? We'd love to know.
Yes, I have more than eighty published titles. They can all be seen on my website: https://susanpagedavis.com. Some reader favorites are:
The Prairie Dreams Series (The Lady's Maid, Lady Anne's Quest, and A Lady in the Making)
The Maine Justice Series (The Priority Unit, Fort Point, and five other titles, the latest of which is Ransom of the Heart)
Frasier Island and its companion books, Finding Marie and Inside Story
The Ladies' Shooting Club Series (The Sheriff's Surrender, The Gunsmith's Gallantry, and The Blacksmith's Bravery)
And the Maine Brides Series (The Prisoner's Wife, The Castaway's Bride, and the Lumberjack's Lady).
My newest books are the romantic suspense You Shouldn't Have and historical novellas in the Captive Brides Collection and Seven Brides for Seven Texas Rangers Collection.
What are you working on now?
I created the concept for the Tearoom Mysteries Series for Guideposts Books a few years ago, and they've recently decided to expand the 25-book series by two more volumes. Elizabeth Ludwig is writing book 26, and I'm now working on book 27. I'm also working on something new, a private detective series.
Website: https://susanpagedavis.com
Link to book: Find Mail-Order Mishapsat https://amzn.to/2H67vlT
or at https://www.christianbook.com/order-mishaps-brides-adapt-marriage-plans/vickie-mcdonough/9781643520001/pd/3520001?event=ESRCG
Social media links: https://www.facebook.com/susanpagedavisauthor
Twitter: @SusanPageDavis
Newsletter: https://madmimi.com/signups/118177/join
Follow me on social media!