PeggySue Wells on homelessness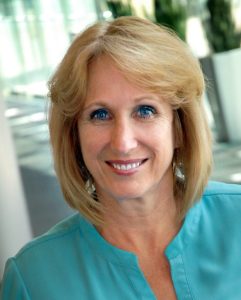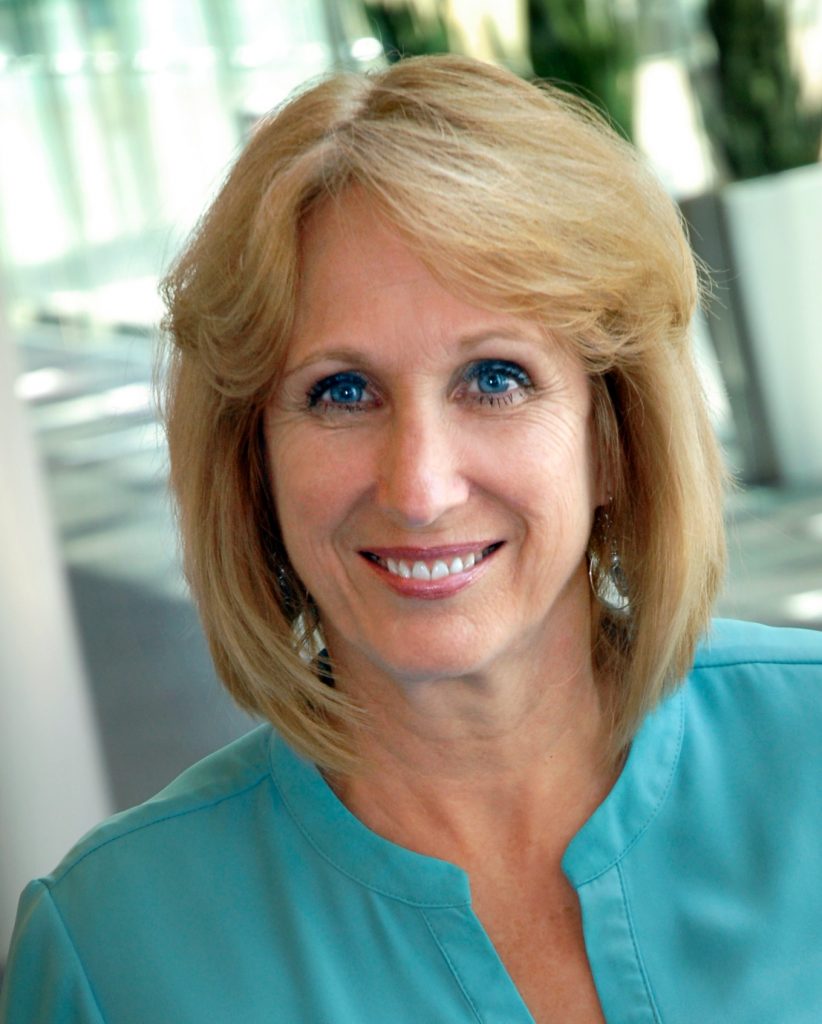 PeggySue Wells writes from the 100-acre wood in Indiana. Wells is a bestselling author of twenty-eight books and an audio book finalist, including Chasing Sunrise.She's a tropical island admirer and history buff. She parasails, parachutes, snorkels, scuba dives, and has taken pilot lessons.
Tell us about your newest book.
In Homeless for the Holidays, Christmas is coming, and Jack Baker's finances, friends, and future are as gone as last year's holiday. A year ago Jack Baker had it all—a beautiful family, a lucrative career, and a generous bonus to spend on the annual Baker family Christmas extravaganza. Now the Bakers are homeless, and clueless about what to do next. Amid the holiday traditions and trappings, one family learns what is truly important when they lose all they have and find they have everything.
What genre do you focus on and why?
I've written non-fiction, news, features, children's, curriculum, screenplays, memoirs – pretty much anything. Recently I'm finding my own voice and writing my stories. And while my novels take place in different times and places, the theme is always hope and redemption.
Why do you write? What drives you?
Writing is a way of connecting with others. It's a gift I give to the world. I fashion story and truth, questions and wonderings, into writing that will outlive me. When I write I am unconscious of time and immersed in the process. My style is tight and connected, weaving in little-known history and real places. I want readers to close the book having learned something they didn't know prior to reading my story. Everyone longs to connect and belong. Libraries and bookstores are places where creativity, ideas, and questions are communicated between writers and readers.
Who is your main character, and how did you choose that name?
Homeless for the Holidays is the hope-filled novelization of a film with the same name, based on the real life experiences of producer George Johnson. The book allows the author to tell a far longer, embellished tale than the movie. Writing from a screenplay is akin to receiving a newly constructed home on a bare lot and having the freedom of an unlimited budget to decorate and landscape.
My favorite character in Homeless for the Holidays is the Baker's son, Adam. The mother of seven, I mined Adam's sense of humor and quick wit from quips made by my own young adults. The world needs hope more than advice, and throughout Homeless for the Holidays hope shines bright.
What does a day in your writing world look like?
I wake early and write for a 90-minute block. Then I post to social media, connect with friends, and family, grab a snack, write for 90-minutes more often with music in the background. Late at night I write again until I am too sleepy to stay awake. My Mac goes everywhere with me and I write waiting in the dentist office, when someone else is driving, and between my daughter's runs on rodeo weekends.
What is the hardest part of being an author? Why?
Writing and marketing are two completely different skills. Today, writers must write and market their writing, dividing time and focus. And our industry has the strangest pay system–getting paid often years after doing the work of writing the book.
What's the best part of your author's life? Why?
As Ann of Green Gables said, everything is scope for the imagination. People and places, historical events, experiences, questions, and concerns are all material for story. I enjoy the variety of projects, creating stories that entertain and impact. Writing is painting with words, and I'm always working on at least four projects simultaneously. I do author visits at schools, teaching students the secrets to writing, and teach those who want to write at conferences and events.
What is the craziest thing you've experienced as an author?
When I was a newspaper reporter I received the state's most misleading headline award. I was assigned a boring piece about a rock and gem show at a university. For fun, I titled it, "Stones Come to Campus, Rock Fans Gather." Folks read the story thinking the Rolling Stones were making an appearance.
What are you most proud of?
All seven of my grown children are making a difference in the world. They can write well though half are allergic to reading and writing. Two are professional writers who write far better than me.
What is your favorite pastime?
Ha! When I have time, I like to write. Not even kidding. And be with people, seeing new places and trying new foods, activities, and experiences. Skydiving, scuba diving, parasailing, exploring tropical island and the ruins of Israel–it all ends up in my books.
Do you have other books? We'd love to know.
I have several books on my Mac(Beth), plenty in process, and twenty-eight published including Slavery in the Land of the Free, The Slave Across the Street, Rediscovering Your Happily Ever After, Bonding With Your Child Through Boundaries, and Chasing Sunrise that just released.
What are you working on now?
In process are a memoir about voice actress, Katie Leigh; a screenplay and TV series; the sequel to The Patentin the Marc Wayne thriller series; a book for single moms; a western; an island story; and the sequel to Chasing Sunrise.
Website: www.PeggySueWells.com
Link to book: Homeless for the Holidays https://amzn.to/2PrJlb3
Social media links:
Twitter: @PeggySueWells
Facebook: https://www.facebook.com/peggysue.wells
Follow me on social media!