Meet Ann Tatlock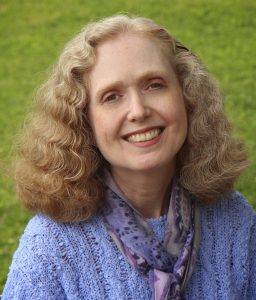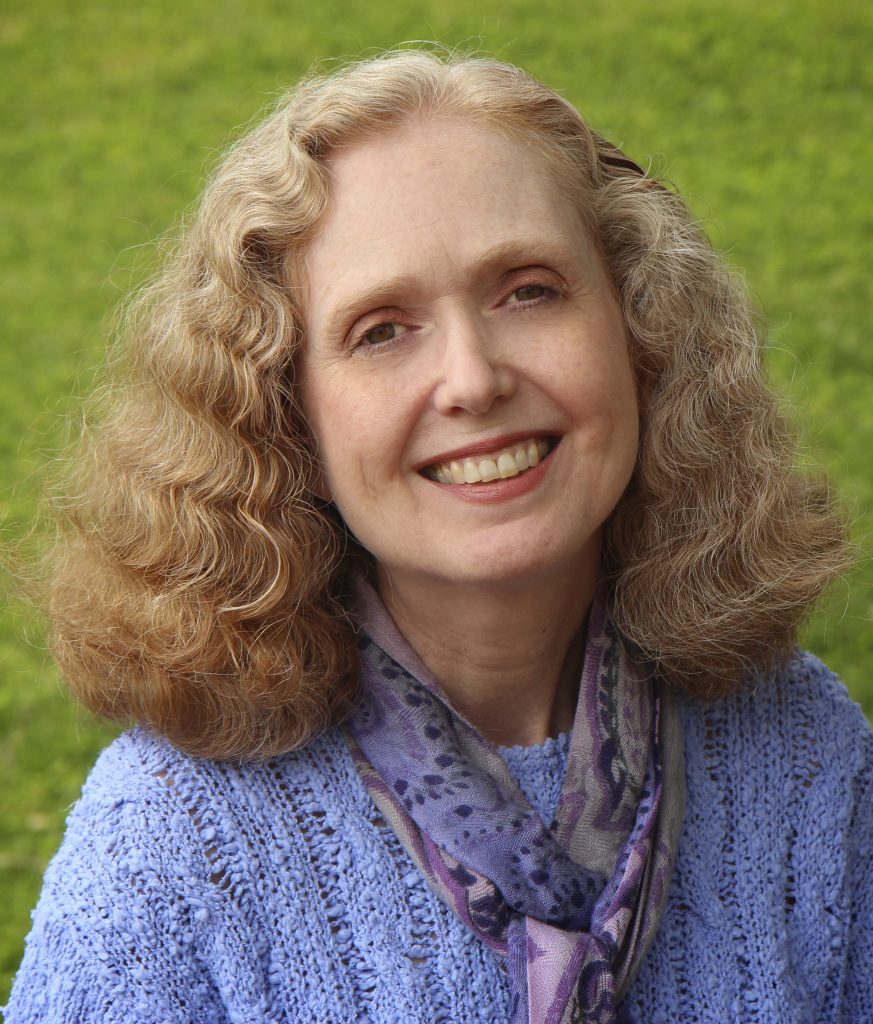 Ann Tatlock is managing editor of Heritage Beacon, the historical fiction imprint of Lighthouse Publishing of the Carolinas. She is a novelist and children's book author, and formerly worked as a writer and editor with Decision magazine. She and her husband have one daughter and live in Raleigh, North Carolina.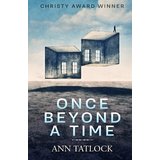 What genre do you focus on and why?
I largely write historical novels because I'm captivated by American life in the 20th century—particularly 1900 through 1970. This was a time of great progress in our country and around the world, but also of great turmoil and tragedy. These decades offer many fascinating backdrops for stories—the Spanish flu epidemic, the Great Depression, two World Wars, the Civil Rights era—all of which I've used in my stories. My research has led me to many inspiring true stories of faith and courage during these times of trial, and I want to capture that same kind of faith and courage in my own characters.
Tell us about your newest book.
Once Beyond A Time is a historical novel with a twist. That twist places the book in the speculative category as well. I've also been known to call the book a non-paranormal paranormal novel. At first glance it looks as though some of the characters are ghosts, but that's not the case at all. The main characters, the Crane family, move into a house in the mountains of North Carolina in the summer of 1967. They soon discover they're able to see and speak with residents of the house who lived there in 1916, and who will live there in 2005. The story has to do with time; or rather, God's timelessness. As the Alpha and the Omega, he stretches from the beginning to the end, unlike humans who occupy only one point in time. I wondered what it would be like if there were a place where all of time is happening at once, and where people could see into time the way God does (though still in a limited way).
Why do you write? What drives you?
The love of story. Stories entertain us, but more than that, they inspire us, touch us, teach us, and help us make sense of a sometimes seemingly senseless world. They also lift us up out of ourselves and allow us to live a thousand lives vicariously, which makes our own life so much richer.
What is the hardest part of being an author? Why?
The hardest part is fighting the temptation to compare myself to other authors. Publishing is an industry of numbers—how many books have you sold? How many awards have you won? I don't want to feel I have to keep up with or do better than anyone else; I simply want to write for the love of story and with the hope of touching the hearts of my readers.
What's the best part of your author's life? Why?
The best part is hearing from my readers and knowing they have been inspired or even changed by one of my stories. I have kept a hard copy of every letter I've ever received.
What is the craziest thing you've experienced as an author?
Some years ago, a couple of women traveled from Michigan to North Carolina to meet me because they had read and enjoyed my books. I felt honored that they would travel that far to visit with me. When I told my middle-school-aged daughter they were coming, she laughed heartily and said, "They're coming all that way to meet you?" I had to laugh with her. My daughter saw me for what I was—a simple mom from the 'burbs who happens also to write novels. She tells me I'm the best mom ever, and what she thinks of me as a mother matters more to me than what others think of me as a writer.
What are you most proud of?
Adopting my daughter from China as an infant and watching her grow up to be a beautiful and compassionate young lady. She truly is my pride and joy.
What is your favorite pastime?
Reading! I don't go anywhere without a book. My second favorite pastime is hunting for treasures in our local second-hand bookstores so I always have ample provisions for my first favorite pastime.
Do you have other books? We'd love to know.
Yes, I have ten other novels, including I'll Watch the Moon and Promises to Keep. All my books are listed on my website and on Amazon.
What are you working on now?
The story I'm working on is another historical-speculative novel. The main character is a young girl whose family belongs to a troupe of Vaudevillians in 1918. Annalise Rycroft is a talented singer who dreams of becoming a star and is driven to succeed–until she has an unexpected face-to-face encounter with three of her favorite fictional characters. Each character has something to tell her, and together they change the direction of her life.
Website: anntatlock.com
Link to book: http://tinyurl.com/ycov3ohw
Social media links:
Facebook: https://www.facebook.com/ann.tatlock.1
Twitter: @AnnTatlock
Linkedin: https://www.linkedin.com/in/ann-tatlock-a319995/
Follow me on social media!