Fruit-filled Mamas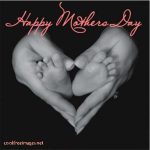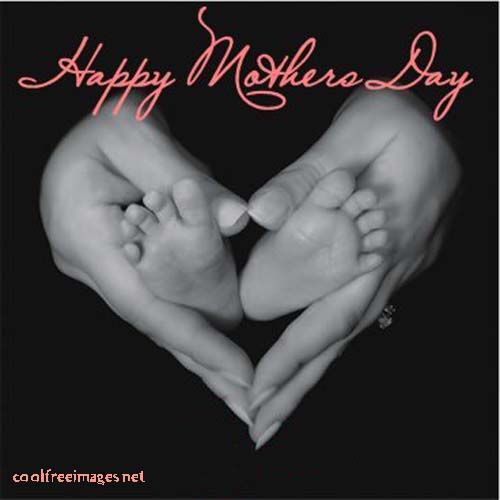 "But the fruit of the Spirit is love, joy, peace, patience, kindness, goodness, faithfulness, gentleness and self-control," Galatians 5:22-23.
This weekend we celebrate Mother's Day, and I've seen fruits of the Spirit in the lives of several Moms whom I'd like to celebrate. Join with me, will you?
Love. I've been blessed with a mom who has loved all her children through thick and thin, in good times and in hard times, in sorrow and in celebration. She's nearly 93 years old, but her zest for life and her depth of love continue to be a great gift and example to me.
Joy. My daughter is the wonderful mother of three little girls. The joy I see in her eyes and hear in her voice are priceless, precious gifts to them and to me. She's an incredible Mom, I take joy in her mothering, and I am so very proud of her.
Peace. I've known Carrie for over a dozen years, and she's always been an example of godly peace and trusting God with her children. They've lived around the globe and now, as a grandma, she continues to be an example of peace and trusting God with her children and grandchildren.
Patience. I've know my friend Pam for over 30 years. She's been a second mom to my daughter and an incredible mom to her three very unique girls. I've seen her patiently pray, teach, help, love, and care for all her children and others besides, and I'm so grateful she's in my life as well as my daughter's life.
Kindness. In today's busy world, it's all-too-rare to see kindness in action, but my friend Kara is full of it. She exudes kindness and love, and it's awesome to be a part of young mothers' lives and see the next generation being raised with the fruits of the Spirit.
Goodness. My sweet friend Becky was full of goodness from the day I met her more than fifteen years ago. And now, as a Mom, goodness permeates her parenting and fills the atmosphere around her, and all are blessed because of it, especially her boys.
Faithfulness. Three years ago my dear friend Kimberly adopted twins from Africa, and her faithfulness to her biological and adopted children is a witness of God's fruit in her life. How I love to watch her mother with all the love and faithfulness she has within her.
Gentleness. Though I don't get to see her often, my friend Johanna reminds me of a gentle mom. She devotes her life to her three children, and when they speak to her, she gives them her full attention, gently loving them in the moment.
Self-control. All of these moms show a measure of self-control that is so rare in today's world. Whether it's working through the cultural challenges of living overseas, aging gracefully, or training up a little one in the way he or she should go, these moms show me that spirit-filled motherhood is a beautiful gift our world…and to me!
Who would you add to this list? I'd love to know!
Follow me on social media!