The Valentine's Gift That Keeps On Giving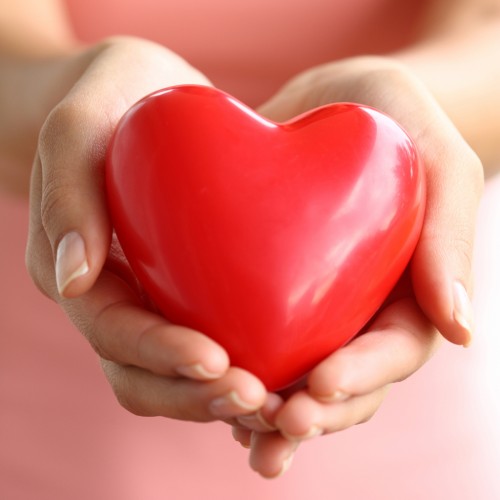 "Love is patient, love is kind, it does not envy, it does not boast, it is not proud, it is not rude, it is not self-seeking, it is not easily angered, it keeps no records of wrongs. Love does not delight in evil but rejoices in the truth. It always protects, always trusts, always hopes, always perseveres. Love never fails," 1 Corinthians 13:4-8.
Countdown for Couples: Preparing for the Adventure of Marriage, and The ReMarriage Adventure: Preparing for a Lifetime of Love & Happiness, my first two published books, help prepare couple for marriage or remarriage. In essence, they help engaged couples learn how to love better, and we married couples need to remember those same principles as well.
So on this Valentine's Day, I want to remind you of the importance of keeping your marriage strong. It's the best gift you can give your spouse.
Remember what a great adventure your marriage has been and can be, and be careful not to get apathetic about your relationship. As with any journey, there are slow, boring, mundane seasons, but the times of making memories, capturing intimate experiences, and finding quality moments supersedes all the rest. Choose not to get discouraged or weary in well doing, in working at your marriage, in resolving conflict, or in struggling to make ends meet.
Build memories that transcend everyday life. It's a daily choice…to love unconditionally, to sacrifice substantially, and to enjoy each other eternally.
When your marriage is threatened by you, your spouse, or others; when your thoughts, actions, or attitudes draw your heart away from your relationship; when temptations, lies of the media, or the deceitfulness of your own heart tell you it's just too hard; when the lust of the flesh, your own sin nature, or work, things or mere exhaustion turn you away from your journey together, fight for your marriage. At such a time, it is critical to regroup, get counseling, and return to the great adventure you've set out to accomplish. Let Him lead and guide your marriage and family life, and let Him inspire you, give you new dreams and establish fresh goals.
Marriage is so much about walking out your faith on a daily basis. On this great adventure called marriage, as you join Him in the plans He has for you, you can become more like Christ and learn how to reflect Him with your words and actions. You can show the world how God can take two imperfect people and redeem their lives for His glory. And your marriage in Christ can reflect that intimate and holy relationship of the Trinity! What a great Valentine's gift that would be.
How do you keep your marriage strong?
Follow me on social media!