The Plunge into Publishing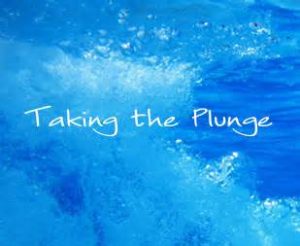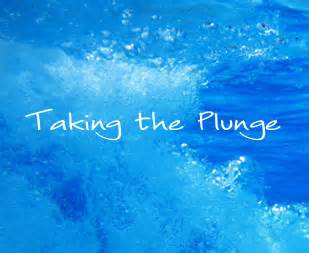 Indie publishing has become quite a phenomenon, and I never thought I'd give it a go. But after lots of research, I've decided to take the plunge.
Several years ago I wrote a children's picture book series called The Love Series. I had spent nine years teaching and then five years writing missions curriculum. I was doing my capstone project for a university degree, and I wanted to write something to help young children discover God's beautiful and diverse world while learning a 1 Corinthians 13 principle.
So I dusted off that project, and I edited and edited and got lots of feedback from my picture book critique partners and other publishing colleagues. Then, after searching for an illustrator, turning down two artists, and finally finding the perfect person to illustrate my book, I began the journey of publishing.
What was truly a blessing is that my artist was right under my nose all the time! I've known April for over 20 years, and she grew up as a missionary kid so she has the same heart for the world as I do. We were a perfect match, and I was once again reminded how God works in such beautiful ways.
I chose my granddaughter as the model for the main character, and what fun that was to see her act out the different scenes in the photos I gave to April to work from. And then I got to watch my artist illustrate the scenes so beautifully. April's work exceeded my hopes and expectations, and her beautiful watercolor illustrations are just perfect for the book.
Needless to say, I'm beyond excited to send it to our designer, and I can't wait watch it come to life, little by little. In a few weeks, our very first picture book will become a reality and be available on Amazon as well as through Ingram. Want to know more?
Lexie's Adventure in Kenya: Love is Patient tells the story of a little girl and her family who travel to Kenya, Africa, to visit missionaries and the Maasai tribe. When Lexie meets a mischievous boy who becomes a bully to her, she learns that "love is patient." With The Love Series, children can learn how to live out 1 Corinthians 13 principles while they enjoy adventures around the globe.
I'll be sharing more about this fun adventure in the weeks to come, and I hope it will bless you as it's blessed me.
What new projects are you working on? I'd love to know!
Follow me on social media!